For many churches, buying a church building is often the right idea. It's the obvious next step in a growing church. Once you have decided it is time to buy a Church Building (Church Property), you might wonder how big of a property you will need, how much it could cost, and how much cash you will need to get into the property.
This lesson will show you how to make a few estimations to help you start the building search and plan your capital campaign, if necessary.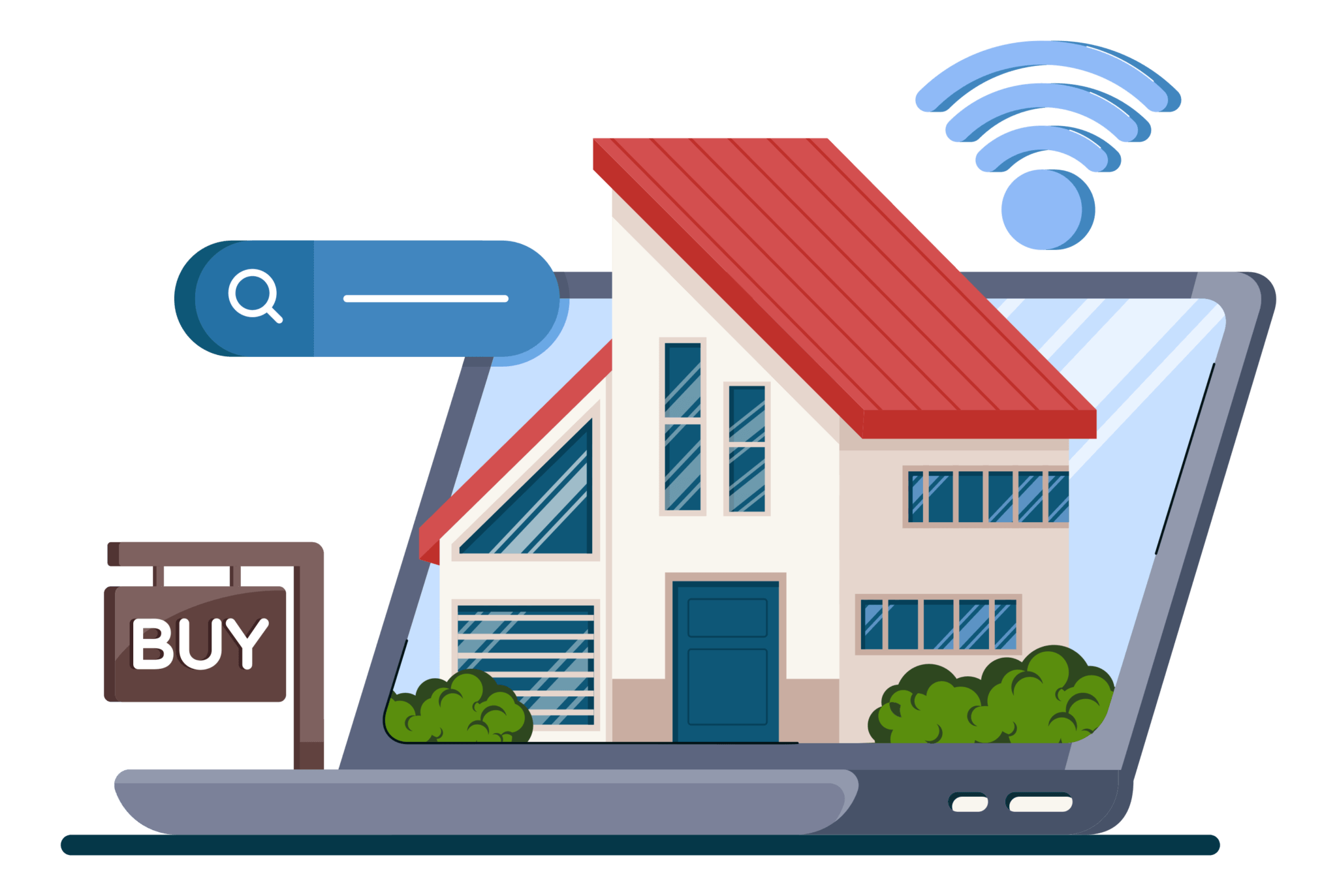 Preparing For Your Property Purchase
At the end of this lesson, I want you to have peace of mind with a church property purchase and will have a good idea of how to get started. You don't need to be an expert to find the right property, but you should connect with the experts around you for help. To be better prepared, before you reach out, consider a few questions.
Where Should I Start?
Growing up, the expression of putting your thumb in the air to see which way the wind was blowing was big. You don't make final plans based on this estimation, but you can undoubtedly get a bearing and know if you are starting on the right foot.
The building impacts your financial plan, cash reserves, and much of the process. To this end, I suggest starting with an idea of the property size. You can get an idea by contacting your local Architect. They should be able to give you a general idea of the square feet you may need for your congregation.
From there, you can talk to a local Commercial Real Estate agent to get an idea of the cost per square foot, referred to as Price Per Square Foot. Combined with the square foot value you received from the Architect, you can now get an idea of the property cost.
Build Your Church Facility Team
Once you understand the property size and cost, get your Church Facility Team in place before searching for properties. With your wise council established, you are in a better position to see the entire process better.
The Church Facility Team should include internal staff and volunteers elected by the Church Leaders and external industry professionals regularly working with the Church. Such as your accountant, banker, insurance agent, lawyer, and for this project, a Commercial Real Estate agent.
Each member brings unique skills and experience to help you see the project from different perspectives. My clients and I enjoy a strong connection, so we have regular conversations. We work through a few aspects: their vision, what they can afford, what market the property is in, and whether they are buying an existing church building or land. Once you know what you can potentially afford and how that fits into your vision, you can work with your accountant to create a financial plan.
The lesson tool will provide a scaffold to run a few scenarios to see how congregation size and Price Per Square Foot (represented by the county dropdown) affect your project.
The Building Affects:
Amount of money required to get into the building, including the down payment. If a loan is required, closing costs, third-party fees, and more.
Loan payment (if a loan is required)
Tax liabilities (if any)
Insurance requirements & costs
Legal requirements to purchase and use the property
Costs of ownership (maintenance)
Parking requirements, is a reciprocal parking agreement necessary?
The list above is not exhaustive, but you can see how the property and church factors affect many areas of the ministry and the financial plan you and the church leaders need to develop.
A facility is a tool for ministry; we want to do our best to get it right. To help you start on the right foot, I have compiled a few things you should have prepared when you reach out to your Church Facility Team.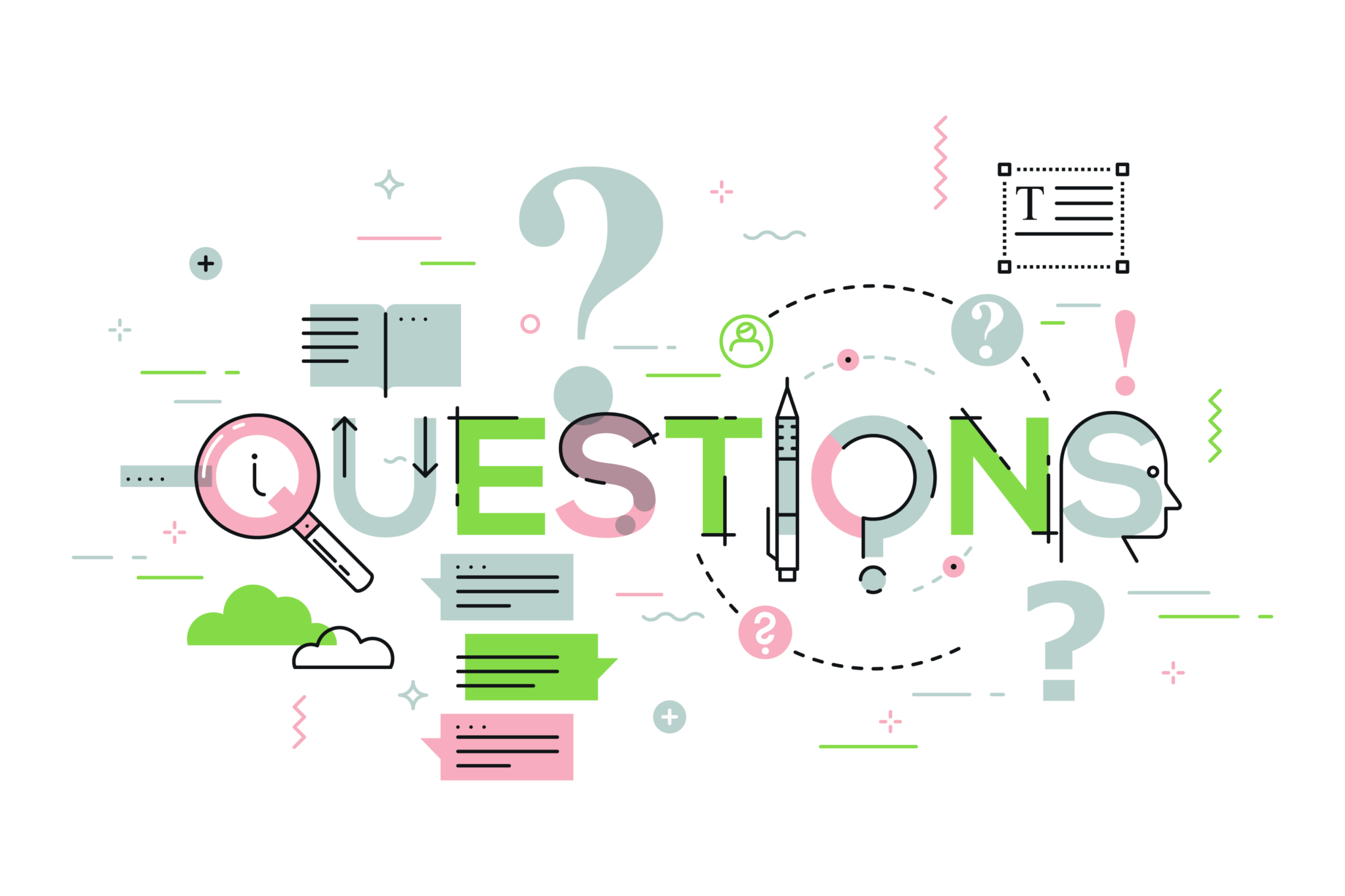 Ask yourself these questions:
How many people are regularly attending Sunday services?
It is helpful to have the attendance figures in hand at this point. Look at the average adults, youth, and children. If you have more detailed reports, that is great, but for now, we are just trying to get an idea of the suitable size building. You can dig deeper in the future once you engage an Architect.
Where should the property be located?
The congregation is once again a great source of information. Review your Church Donor Database and create a mapped cluster to show where your Church community lives. I recently spoke to a church that started in one city, and after several years, they realized that most of their congregation commuted over 20 minutes to Sunday service. After moving the Church site closer, they have grown spiritually and numerically. The vision was not to have more people but to serve the community. Once they understood where their community lived, the rest moved to a building in the correct location.
Next, research the average Price Per Square Foot (PPSF) a Chuch Building will sell for in the county. Eric Knowles publishes a great resource each quarter on Church Properties for anyone in the Southern California area. If you reach out to him, he can add you to his mailing list to receive the latest report.
For anyone out of the Southern California area, call a few local Commercial Real Estate Agents experienced with Church properties and ask them what PPSF they are seeing. It's a great way to break the ice and find out how active they are. Another method is to look up the sale price for Church buildings sold in the area recently.
Does this property require a Special Use Permit or Conditional use permit (CUP)?
Once you've decided on the area the church property should be in, review the local codes to understand the zoning laws regarding religious purposes (church use). If you purchase a property not zoned for religious purposes, you must apply for a special use permit. While it is best to find a property that is zoned accordingly and or the property is an existing church building with a CUP, this is not always possible. You will want to work with your local officials to understand the application process fully. The tricky part is in most counties and cities; you cannot apply until you own the property. If you have a lender involved, you can find yourself in a tough spot with them wanting the CUP before closing on the purchase.
A professional Commercial Real Estate Agent experienced in religious land use is excellent support. They will clearly understand how you should begin analyzing the location, zoning laws, and essential items the building must provide and provide a general idea of the properties you should consider.
Does the property have sufficient parking?
In some cities, parking is a big issue. Suppose the property does not provide sufficient parking access to meet zoning regulations for the parking lot. In that case, you may need to find partners with the neighboring property owners to form reciprocal parking agreements. Generally, a reciprocal parking agreement is an agreement with another land owner to use some, or all, of their parking spaces during your Sunday services. I have worked with some churches in this situation that were able to work with one neighbor, while others have needed more than seven neighbors to secure enough parking spaces for the meeting space designed for the building. With some charging for the use and others not, it is a good idea to budget for the parking space lease in your financial plan.
While having a church building with enough parking space to meet zoning regulations is ideal, there are options. They may already have reciprocal parking agreements if you buy a church building.
Does the building have Property Management Fees?
Some commercial properties have management fees like a home with HOA (Home Owners Association) fees. Your financial plans can be impacted if you don't account for property management fees.
Traditional Built Wood Frame, Land, Concrete Tilt-Up, or PreFab Metal Structure?
Because the down payment significantly impacts the financial plan, check the construction material used for the building. If you use cash reserves to purchase the property, this item will not affect you as much upfront. Where it affects you is on the back end, resale value. For this reason, lenders are concerned about the material used. Land purchases have the most vigorous requirements from lenders, usually requiring a down payment of 50% or more. PreFab Structure Steel buildings are the next stringent, with a down payment of 60%, or more, required from most lenders. Wood Frame and Concrete Tilt-Up generally have similar down payment requirements of around 25% to 30% but will vary from lender to lender.
How much time is the seller allowing for the close of the purchase?
Your Church Real Estate agent will help you best on this topic. However, you want to check with your lender on how much time they will need to close the loan. A few factors, like the underwriting turnaround, appraisal, and clean title, can affect the closing timeline. Make sure you talk to your Church Facility Team to get perspectives from each perspective on how much time you will need to close the loan. I have seen many purchase agreements settle on 45 days to close. Even when a quick close is possible, it creates a very tight timeline, and one delay can unwind the whole thing, costing you the earnest money deposit. A more likely timeline is 60 to 90 days. Again, you want to get feedback from your banker – at least – before locking in the timeline.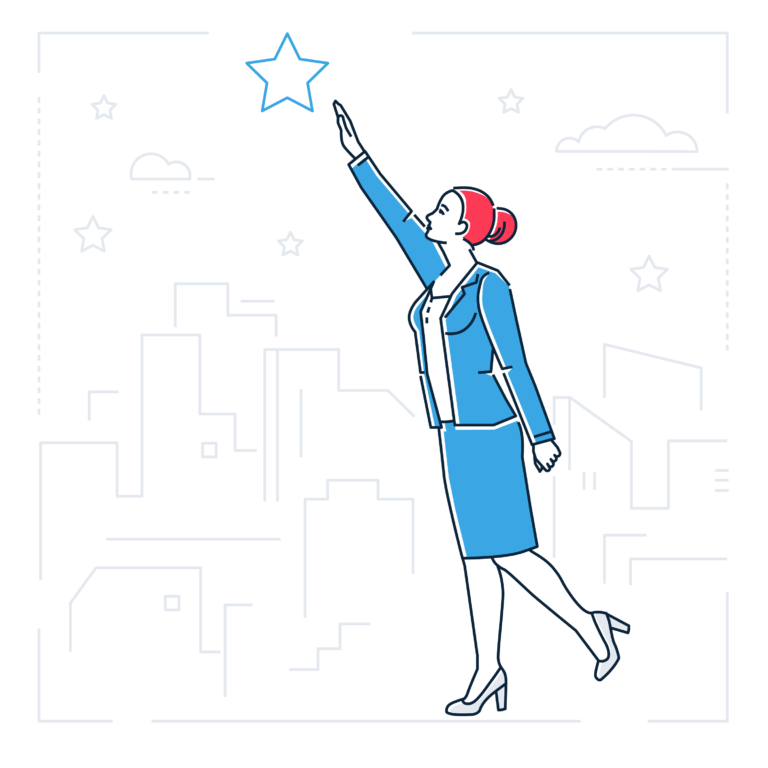 Final Thought: Be Determined
Be prepared to look at a lot of buildings. Choosing the right property is more than just the meeting and teaching space available and the cost. The process can be quick but usually takes some time. From the point that you start looking to closing on the sale could be more than six months. I have worked with churches that have taken years to find a building and others that took less than a month.
Leverage the support of the group.  Ideally, everyone in the group has their strengths.  Don't try to do it all alone.
Tool Alert
Now that you have learned a few thoughts on purchasing a church property, check out the tool I created, Church Property Buyer Guide.